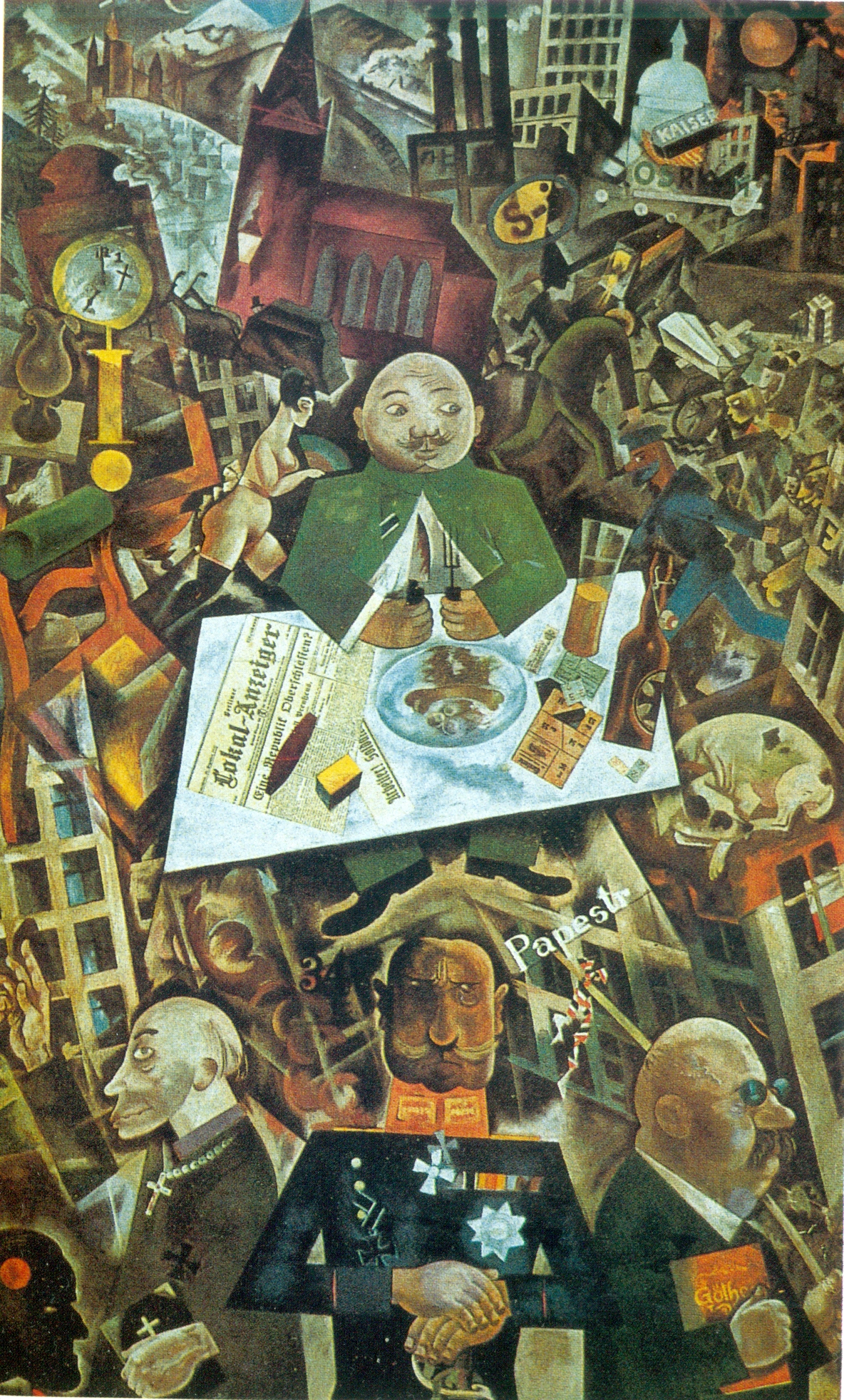 Georg Grosz, Deutschland, ein Wintermärchen (Germany, A Winter Tale), 1918
(Verschwunden / Disappeared)
External links
---
Please contact us if you would like to exchange links with us on this page.
Links given here to sites (or anywhere else on this site) does not imply agreement with or responsibility for the content of these sites.
---
---
Compiled by Vico, 5 August 2015, latest additions 17 Dezember 2021
---
Backup
If ever something goes wrong with this site, a backup might be found here:
en | Internet Archive WayBackMachine
https://web.archive.org/web/*/aaap.be


Internet Archive is a non-profit library of millions of free books, movies, software, music, websites, and more.